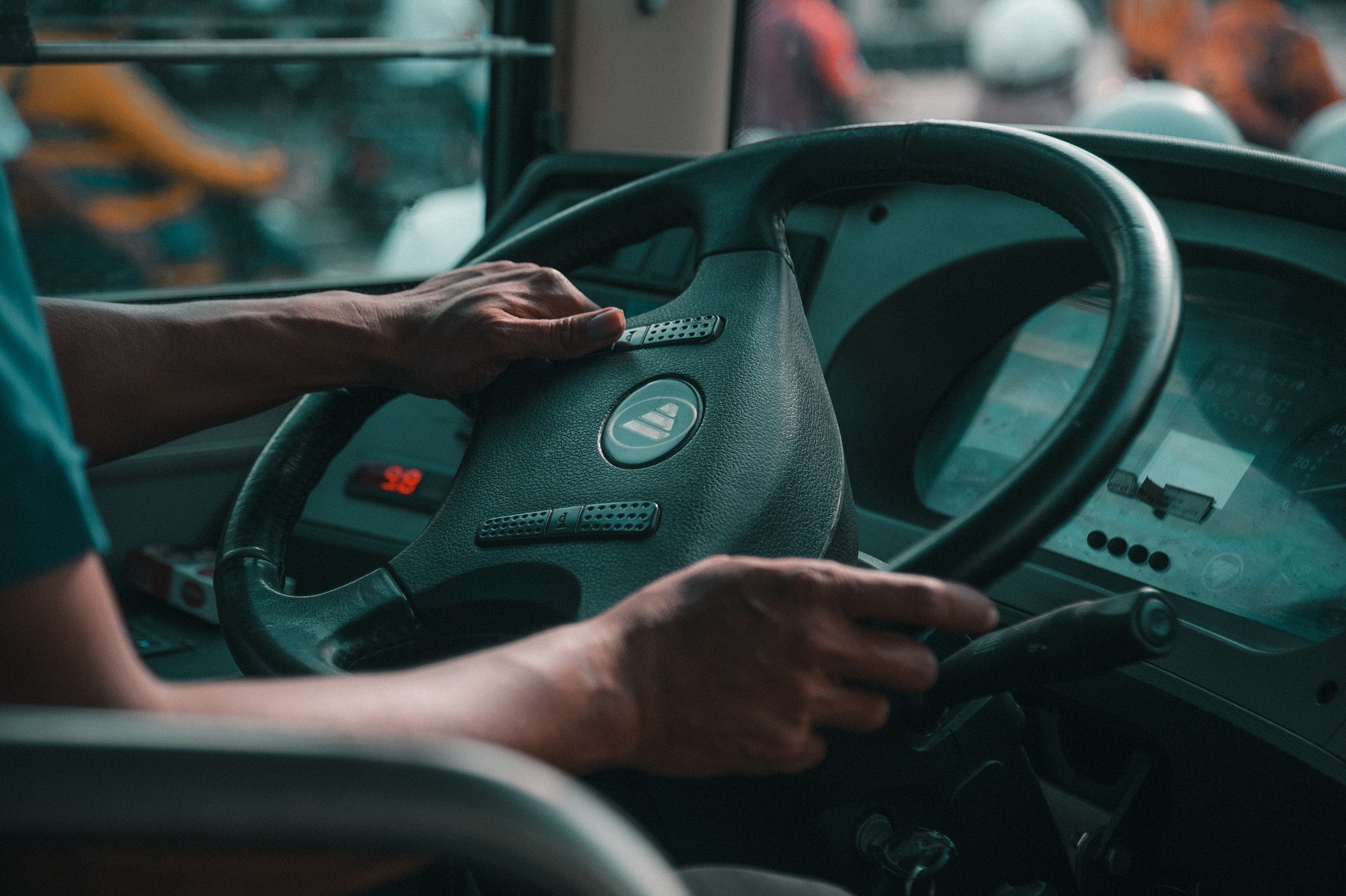 If you're thinking about starting a new career or have always wanted to become an HGV driver, you may not know what to expect on a day-to-day basis. Before investing your time and money into becoming a HGV driver, it's important to know what your responsibilities will be, and what life will be like on the job. In this blog post, we give you some insight into what a typical day as an HGV driver looks like.
Initial training
Before you become a HGV driver, you have to undergo extensive training. From an initial health check, to theory and practical exam - all of which has to be paid for. To find out more about the training to become a HGV driver, click through to one of our latest blog posts.
An Average Day
Vehicle checks: Before you set out for the day, you'll need to check the lorry. Even if you drove the same lorry the day before, you must do the checks again to make sure everything is road-safe and secure. This includes checking the tyre pressure, looking for external damage, topping up fluids if necessary and making sure no one has entered the lorry during the night. 
Loading: Once your checks have been completed, it's time to load the lorry up. This again is a daily task, and most businesses will expect you to be responsible for loading up your trailer. Don't worry - you will receive extensive training on how to lift correctly, how to use professional equipment such as a forklift, and the 60/40 rule when loading your lorry. 
Driving: Now it's time to start driving! Once your HGV has been checked and loaded correctly, it's time to hit the road. For many, this is the best part of the job as you can be your own boss and run by your own schedule. As long as you don't exceed drive time limits (breaks must be taken), deliver the load on time, you can choose when to eat, sleep and what roads to take. Legally, you can do a 9-hour shift but external factors may impact your drive time, so you may have to stay in the lorry overnight in a truck stop or service area. 
Unloading: Once you get to your destination, it's time to unload. This is pretty much just loading in reverse, helping the client get their products into their warehouse. In some instances, you may have to do a 'return delivery' meaning you will need to load up before you head back home.
CTT Limited
If you're wanting to start your career as a HGV driver, we'd be more than happy to assist. Here at CTT Limited, we've been training individuals and large companies for over 40 years with a high pass rate, so you'll feel confident choosing us. We provide our services to customers across Leighton Buzzard, Aylesbury, Oxford, Luton, Milton Keynes and Bedford.
To find out more about our HGV training, please give us a call on
01525 370 862. Alternatively, you can complete our online application where a member of our team will be in contact with you shortly.