Benefit from Experience, Equipment and Facilities
Our team has been training individuals and large organisations for over 40 years. You can feel confident you'll learn valuable skills – our high pass rate and satisfied students have helped us achieve our quality reputation in the Leighton Buzzard area.
Our certified driving instructors are recognised by the Driving Standards Agency, and our wide range of JAUPT approved training courses will prepare you and your employees for the driving license you require.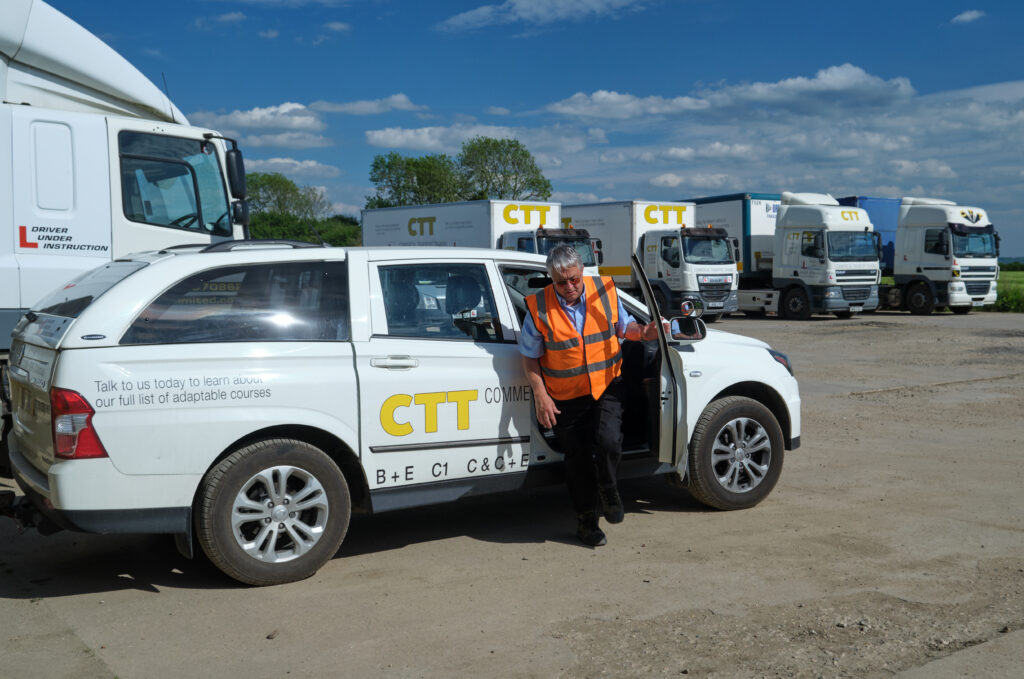 Before we begin, your instructor will analyse your skill level with an on-road
driving assessment
.From there, we can design a course that suits your needs. Commercial Transport Training always ensures that your training is tailored to your own unique requirements.
Standardised Manoeuvring Area
Our private manoeuvring areas allow you to practice uninterrupted. We've laid out our 2-acre lot to match the LGV / PCV driving test, so you get accurate training that helps you ace your driving exam.
Full-Size Practice Vehicles
Our fleet of vehicles are standardised to meet European legislation, so you get hands-on manoeuvring training to boost your confidence and experience before your driving exam. Get in touch to start training for your driving test.