Driver CPC training in Leighton Buzzard
Driver CPC Training in Leighton Buzzard
For over 40 years, Commercial Transport Training has proudly provided CPC training in Leighton Buzzard. Our experienced team and fleet of modern training vehicles are keen to help you learn and develop your skills for your commercial transport career.
Based in the heart of Leighton Buzzard, our team has a long heritage of providing bespoke, one-to-one training courses for LGVs, HGVs and various other commercial vehicles such as public transport.
We are deeply proud of our extremely high pass rate, as well as our outstanding feedback from our happy customers. All of our instructors are recognised by the Driving Standards Agency, while our JAUPT-approved training courses are exactly what you and your employees need to prepare you for the challenges to come on the road.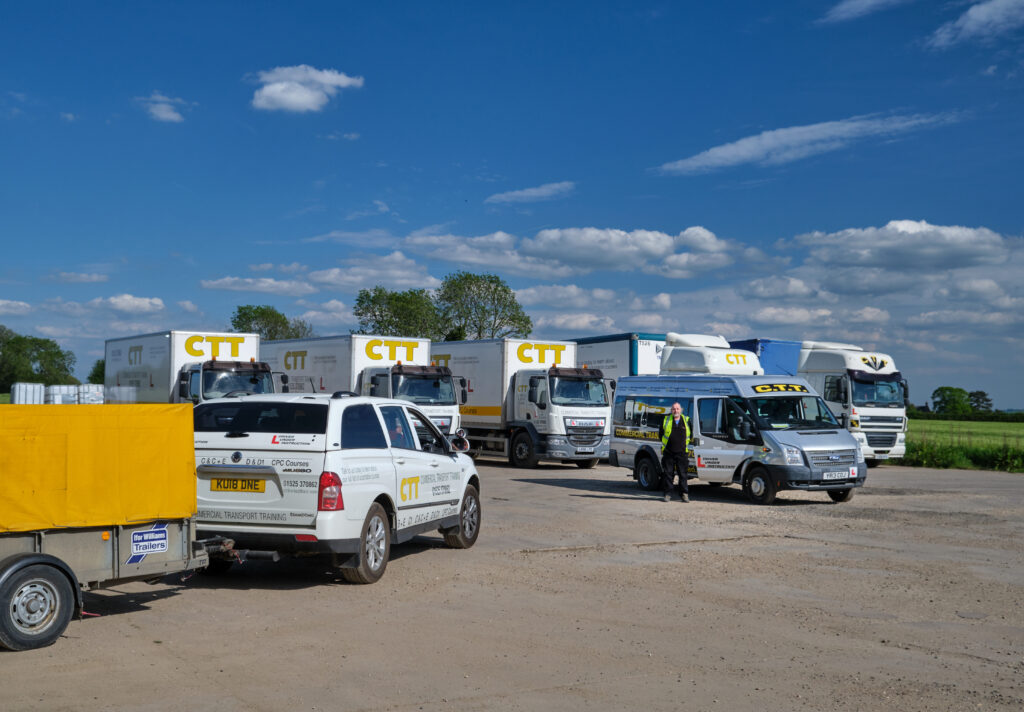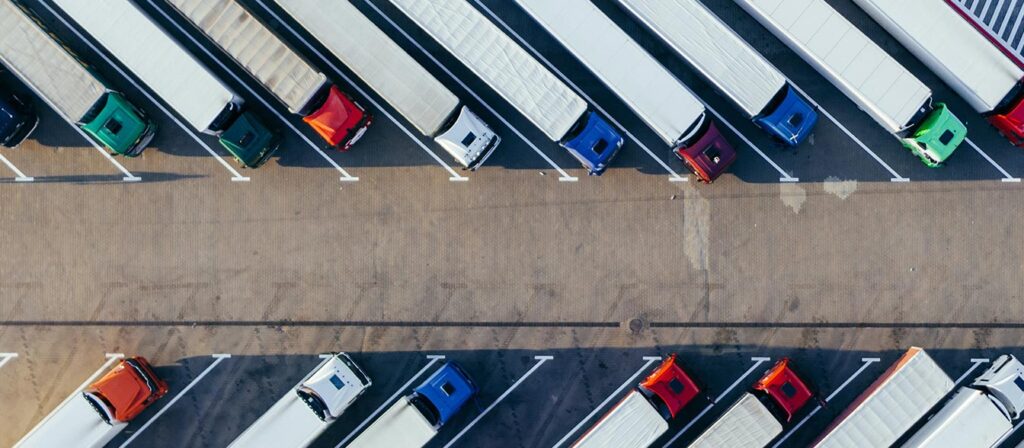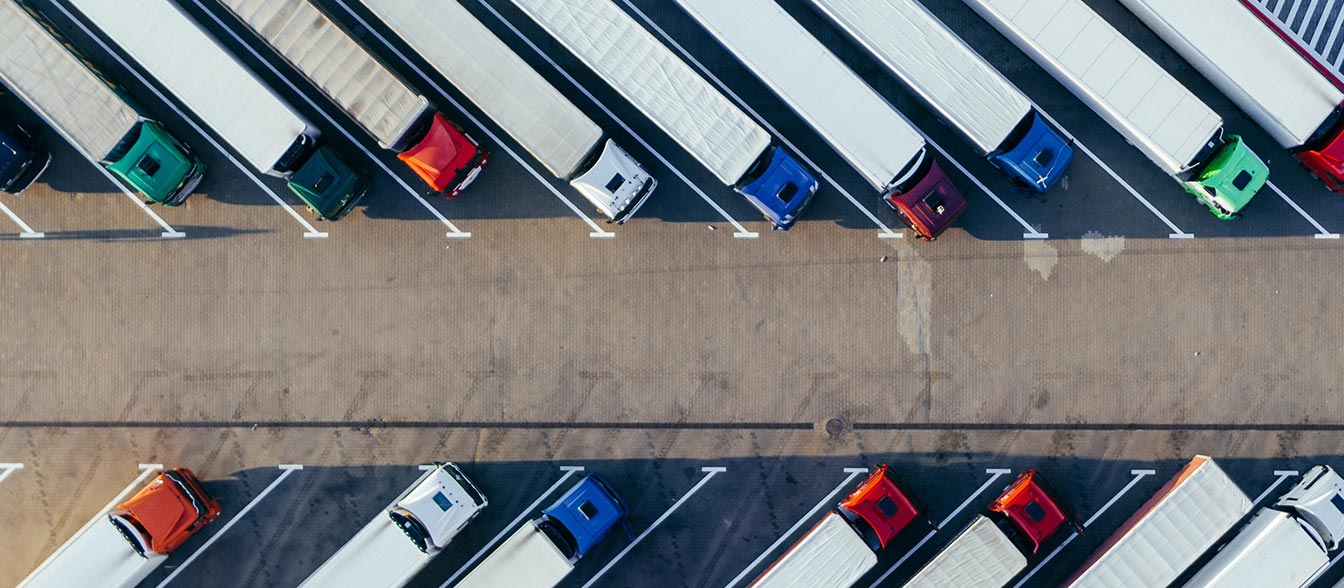 LGV and HGV Training in Leighton Buzzard
Whether you are looking for training with passenger carrying vehicles, LGVs, HGVs or even something more specialised such as the transportation of dangerous substances, our training will ensure that you are confident on the roads.
To begin, your instructor will analyse your skill level with an on-road driving assessment. Once they have established where your skills are at currently, we can design a course from the ground up that suits your current capabilities. Commercial Transport Training always ensures that your training is tailored to your own unique needs.
To get in touch with us about our driver courses, simply fill in one of our online forms or call us on 01525 370 862
You can find out more about our wide range of training courses elsewhere on our website, but if you have any specific questions or requirements then we will be more than happy to assist you.