At Commercial Transport Training Ltd, our HGV training courses will ensure you're safe and confident behind the wheel. Based in Milton Keynes, we have been working with customers throughout the area for many years now, and consistently deliver the highest quality when it comes to LGV and HGV training courses.
We are DVSA-approved CPC mod 4 assessors (3a off-road manoeuvring).
We are a JAUPT approved training centre. 
CPC Training Courses across Buckinghamshire and Bedfordshire
From our base in Milton Keynes, we work throughout the UK with numerous customers in the Buckinghamshire and Bedfordshire regions. With customers in Leighton Buzzard, Bedford, Luton, Oxford, and everywhere in between, we've got you covered regardless of what you're looking for.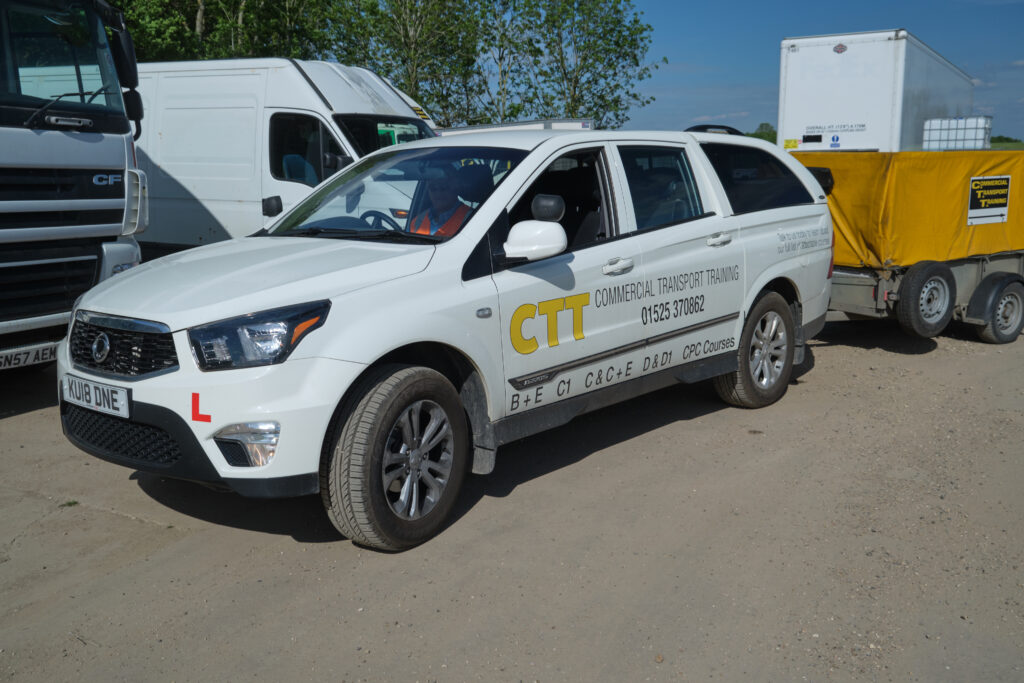 What Is a CPC Qualification?
In addition to acquiring a professional lorry driving license, you are likely here because you also need to hold a CPC (or Certificate of Professional Competence). This qualification is renewable every five years, following an initial qualification for new drivers to pass. Following 2009, just about all professional lorry drivers need to ensure they've received the qualification.
Does the Driver CPC Affect Me?
If you fall into any of the following categories, you will be required to hold a Driver's CPC: LGV (C1, C1+E, C, C+E licence) and PCV (D1, D1+E, D, D+E licence).
The above is applicable to anyone driving professionally in the UK and Europe, unless they have an exemption.
Update from the Driver & Vehicle Standards Agency

The changes affect:
Staging requirements for lorry and bus licences
The off-road manoeuvres part of vocational driving tests being done by third-parties
Subject to Parliamentary processes, both changes will be introduced on Monday 15 November 2021.
You can view the updated guidance on GOV.UK about how the changes work.