LGV & HGV Training & Assesment in to Beds, Bucks & Herts
Practical Commercial Vehicle Training
At Commercial Transport Training Ltd, our knowledgeable instructors and fleet of practice vehicles are happy
to help you to improve your skills and train for a special class licence.
Our team in Leighton Buzzard has been training individuals and large organisations for over 40 years. You can feel confident you'll learn valuable skills – our high pass rate and satisfied students have earned us a fantastic reputation across the UK.
Whether you're looking for experience with passenger carrying vehicles, large goods vehicles or even transporting dangerous substances, our classes offer well-rounded, hands-on training.
We provide our services to customers across Leighton Buzzard, Aylesbury, Oxford, Luton, Milton Keynes and Bedford.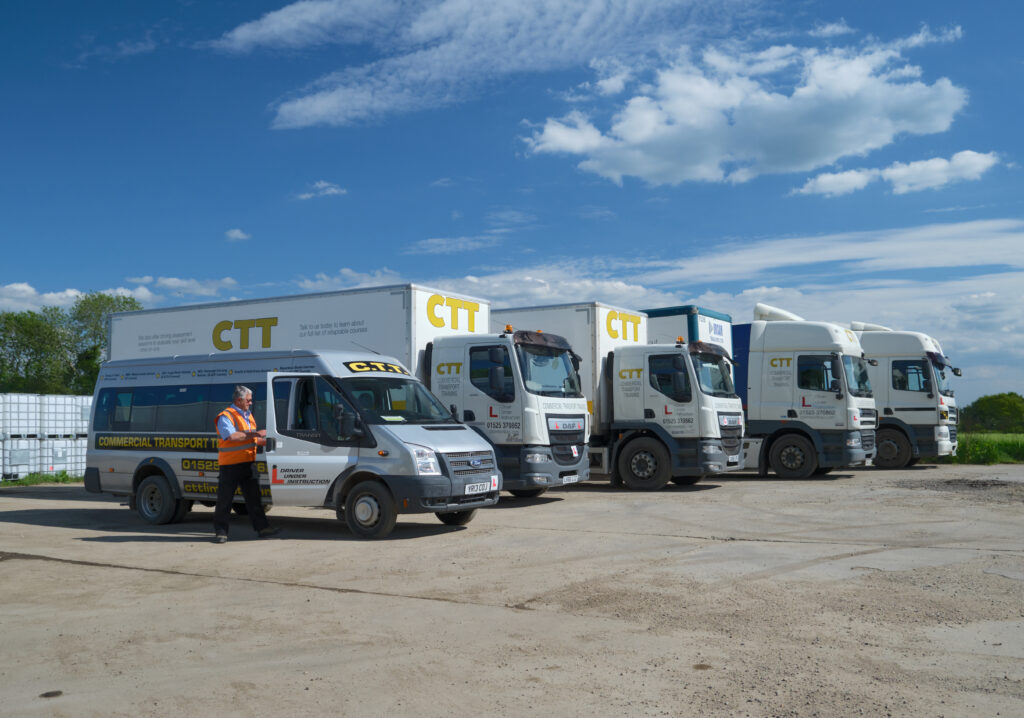 Train in Full - Sized Vehicles to build your confidence behind the wheel
Read our latest company updates and industry news from Commercial Transport Training.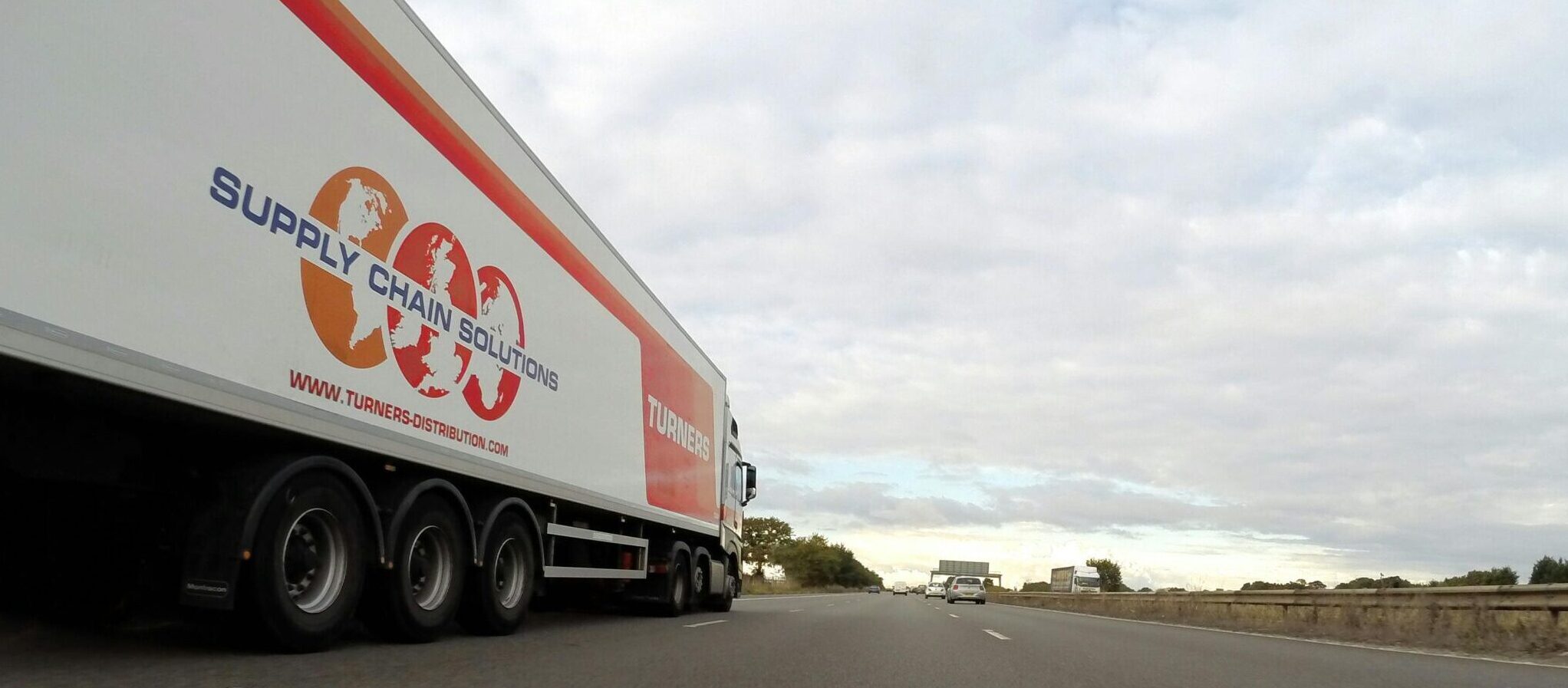 When it comes to embarking on a journey toward a career in commercial transport, choosing the right training company is a crucial first step. Opting…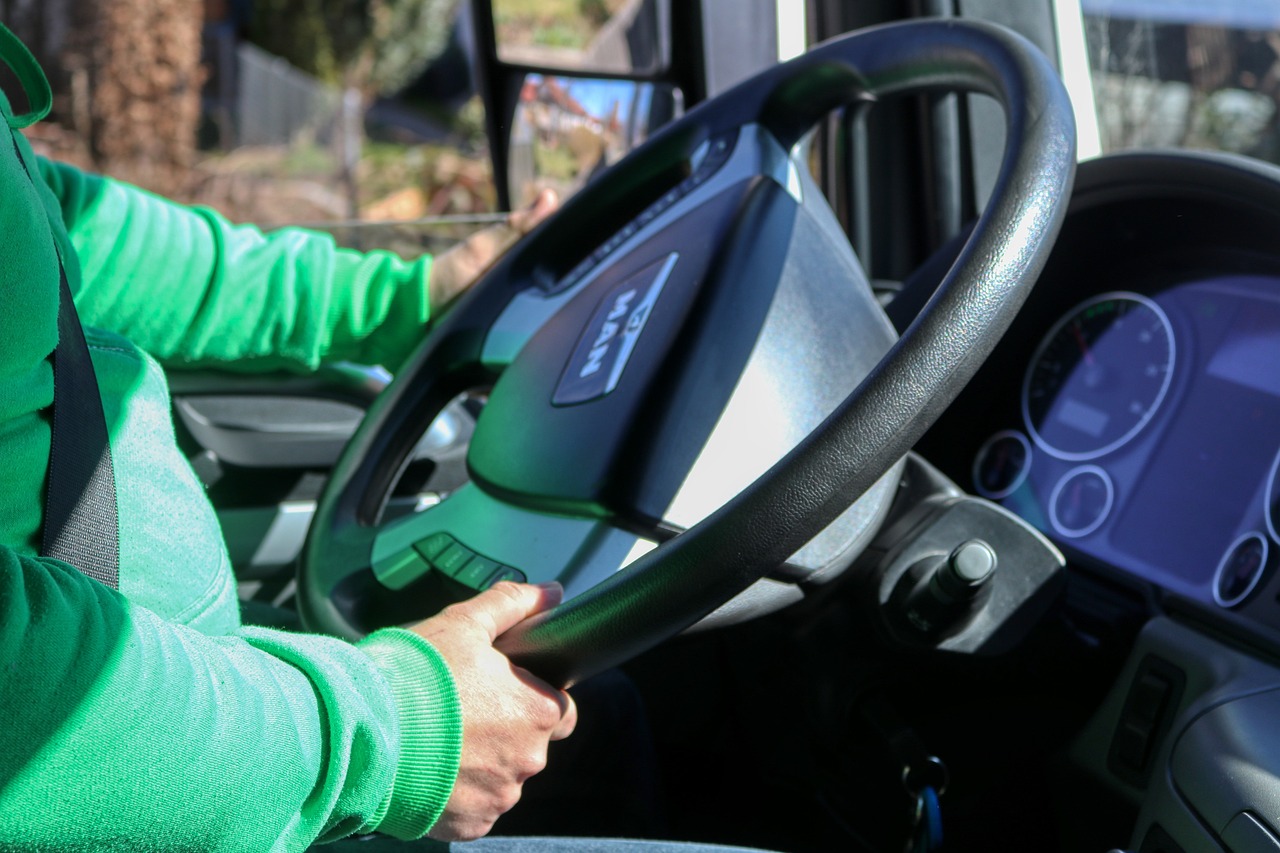 In the bustling world of logistics and transportation, safety and compliance are paramount. For UK haulage companies, ensuring that their operations meet legal requirements and…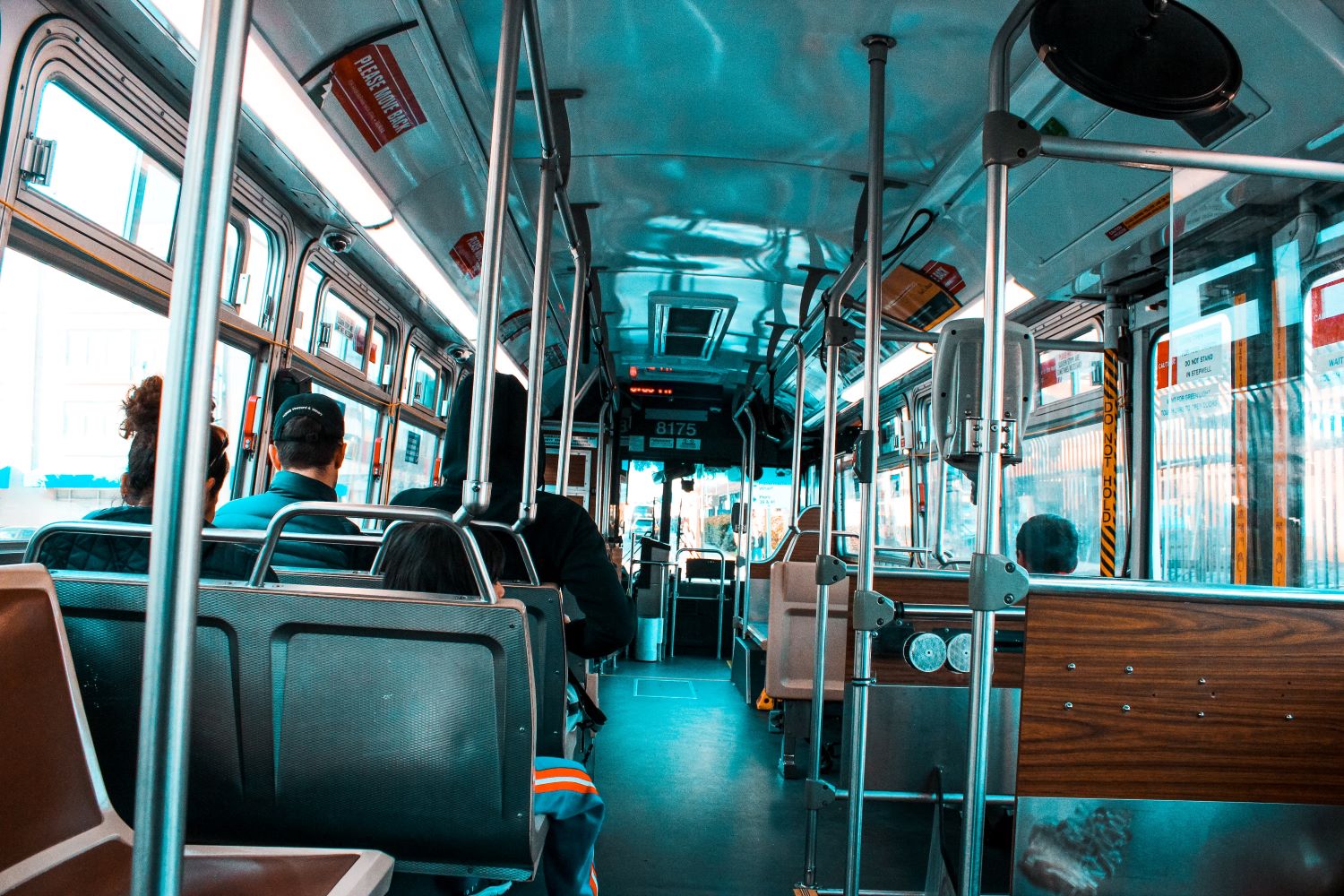 Bus driving can be a fulfilling career, offering stability and a chance to be an essential part of a community's daily life. While many start…