HGV Training Courses from Commercial Transport Training
At Commercial Transport Training Ltd, our HGV training courses will ensure you're safe and confident behind the wheel. Based near Milton Keynes, we have been working with customers throughout Leighton Buzzard, Bedford, Oxford, Luton, and everywhere in between for many years now. Regardless of the job, and regardless of the location, we consistently deliver training courses of the very highest quality. 
The Importance of HGV Training
The Commercial Transport training team is packed full of  experienced, personable instructors, who take pride in their ability to deliver the very best training packages around. But what's it all for? Why is HGV training so important? Allow us to explain:
Learn from Experienced Professionals:
It's probably true for just about every walk of life, but learning from people who have been there and done it before is tough to beat. All of our instructors has years of experience in driving HGVs, meaning they can pas on their guidance in addition to the technical knowledge standard courses teach you.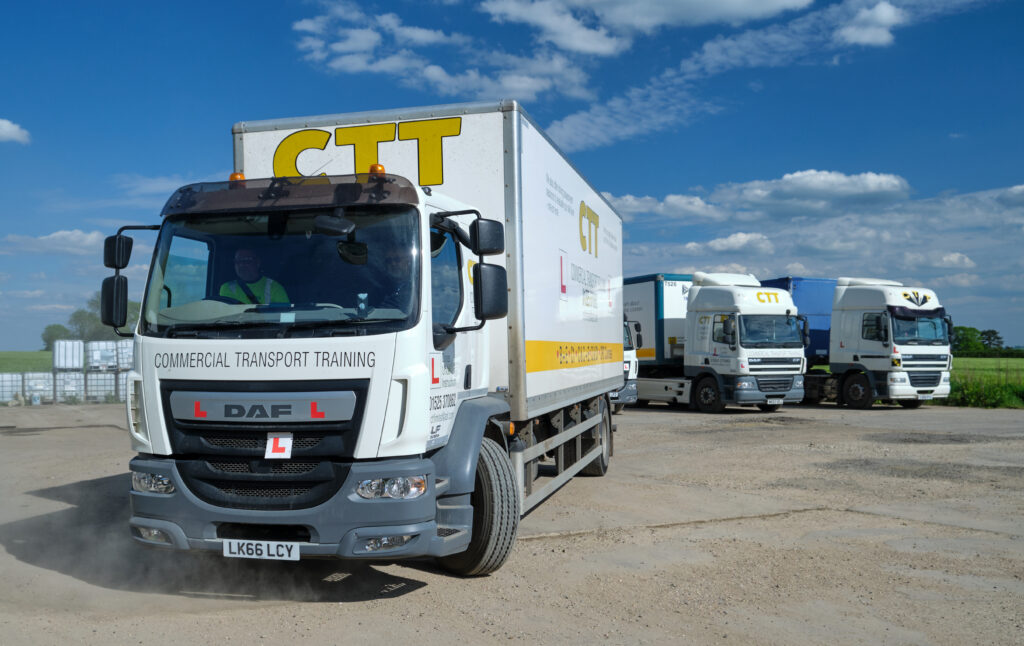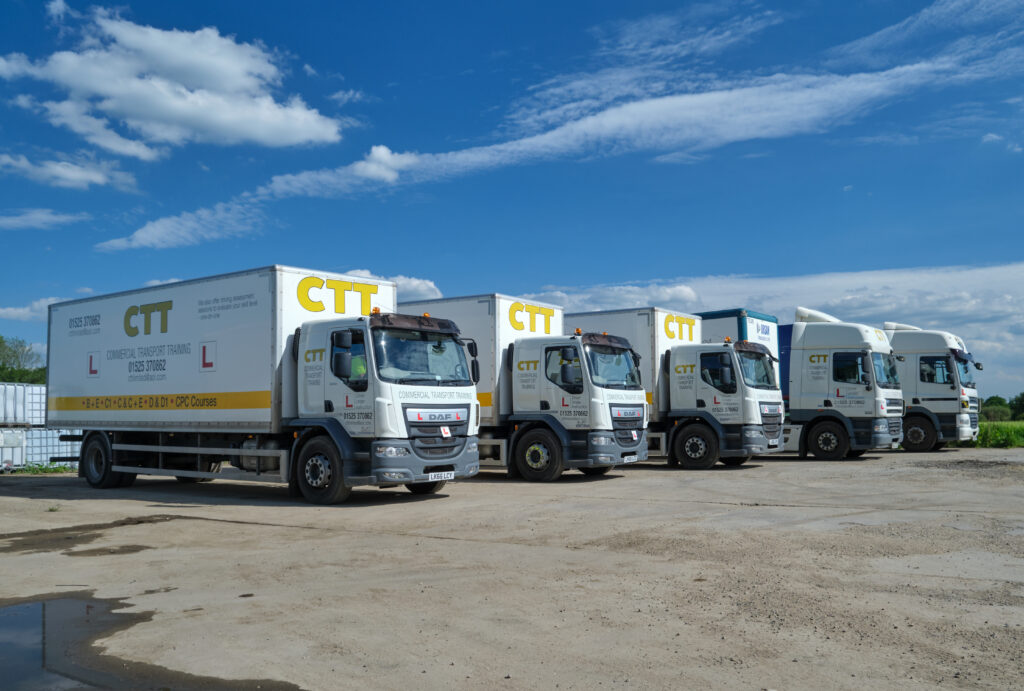 We make sure that everything we do is consistently in line with the latest regulations, meaning you can rest assured everything you're doing is the absolute highest recommendation across the industry. It also ensures you're getting the very best training for your investment, which is an important consideration.
Learn with the Right Vehicles
All of our vehicles used for training are the very latest available, ensuring that you become accustomed to the best the HGV world has to offer. Why would you settle for anything less?
HGV Training Courses across Buckinghamshire, Bedfordshire, and Oxfordshire
From our base in Milton Keynes, we work throughout the UK with numerous customers in the Buckinghamshire and Bedfordshire regions.
With customers in Leighton Buzzard, Bedford, Luton, Oxford, and everywhere in between, we've got you covered regardless of what you're looking for. Simply get in touch to find out more about our HGV training courses.
Update from the Driver & Vehicle Standards Agency

The changes affect:
Staging requirements for lorry and bus licences
The off-road manoeuvres part of vocational driving tests being done by third-parties
Subject to Parliamentary processes, both changes will be introduced on Monday 15 November 2021.
You can view the updated guidance on GOV.UK about how the changes work.