minibus bus coach driver training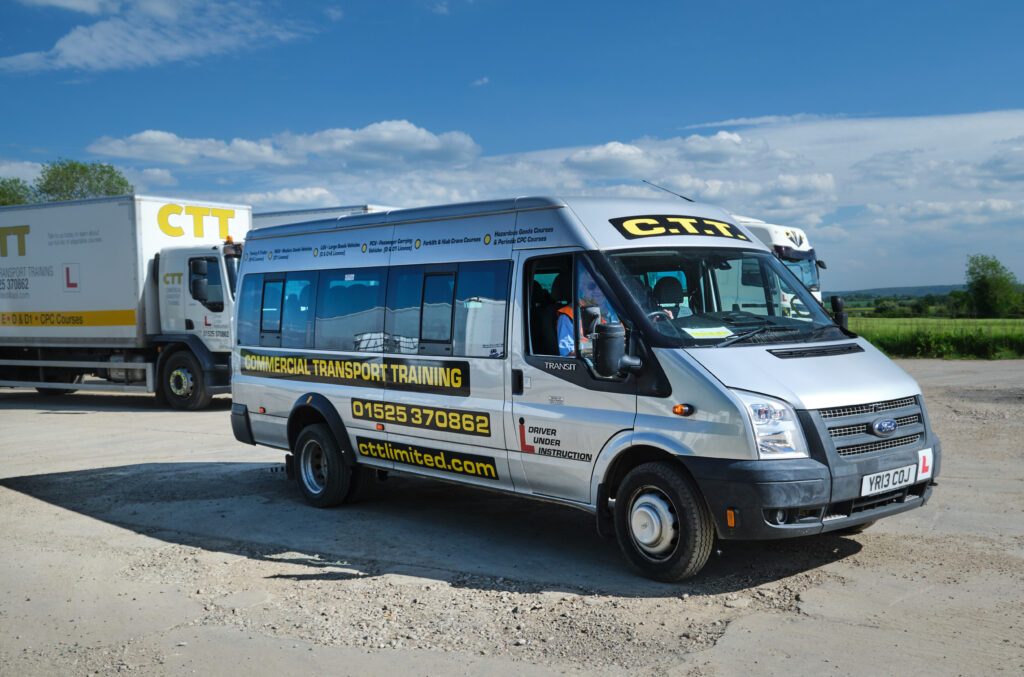 Minibus, Bus, and Coach Driver Training Courses
At Commercial Transport Training Ltd, our PCV training courses will ensure you're safe and confident behind the wheel. We've been working from our base near Milton Keynes throughout Leighton Buzzard, Bedford, Luton, Oxford, and just about everywhere in between.
Please do not hesitate to contact the team here to find out more about our minibus, bus, and coach driving training courses. You can contact us on 01525 370 862 five days a week, or head over to our contact page and fill out one of our online contact forms.
You can rest assured that you're in safe hands with the team here at Commercial Transport Training. We have years of experience when it comes to professional driver training, with an unrivalled track record when it comes to delivering minibus, bus, and coach driver training in the area.
To find out more about our courses – whichever you require – get in touch with the team and we'll be more than happy to assist.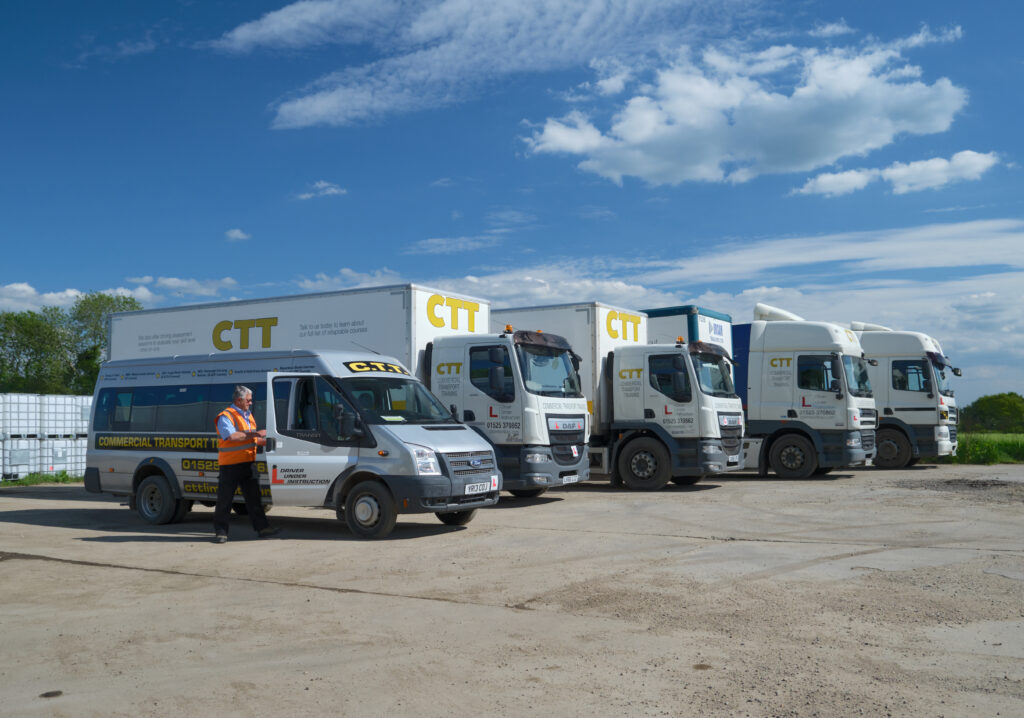 Update from the Driver & Vehicle Standards Agency

The changes affect:
Staging requirements for lorry and bus licences
The off-road manoeuvres part of vocational driving tests being done by third-parties
Subject to Parliamentary processes, both changes will be introduced on Monday 15 November 2021.
You can view the updated guidance on GOV.UK about how the changes work.