Driver cpc training in bedford
Driver CPC Training in Bedford
What sets Commercial Transport Training Ltd apart? We believe it's our knowledgeable instructors and years of experience, coupled with our passion for helping you improve your skills.
Our team, based near Bedford in Leighton Buzzard, has operated across the four counties for over 40 years now. In that time, we have excelled in delivering driver CPC training to individuals and large organisations. Given our experience, you can rest assured that you're getting a first-rate service. Our students have been kind enough to leave us great feedback on a consistent basis, meaning we've been able to take that on board and perfect our offering.
The Driving Standards Agency recognised all of our instructors, with all of our courses being approved by JAUPT. Our training will prepare you for the challenges you and your employees are likely to face out there on the road.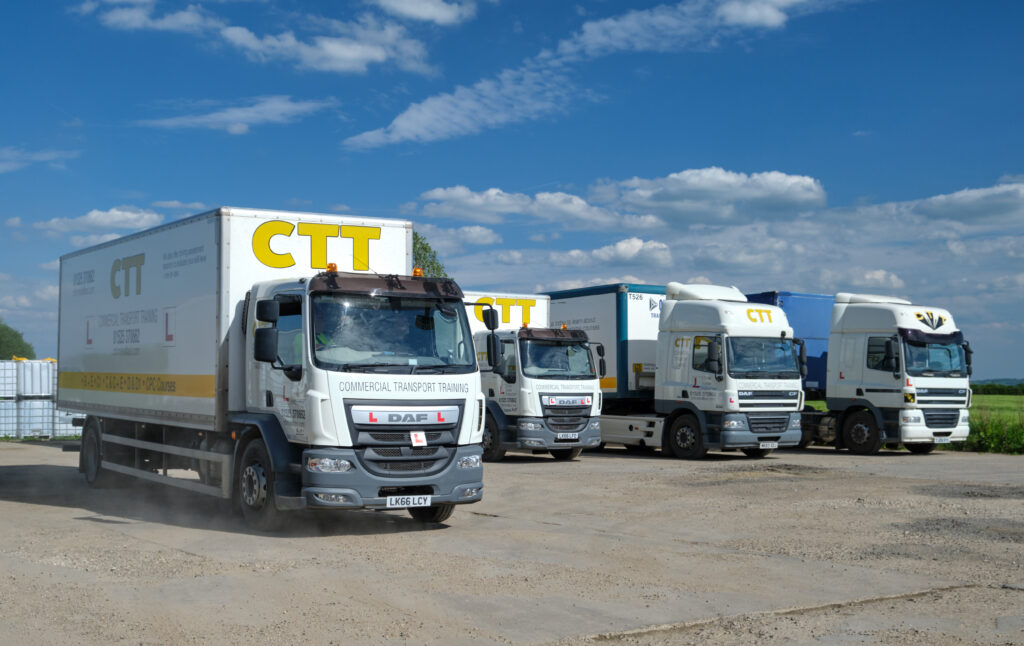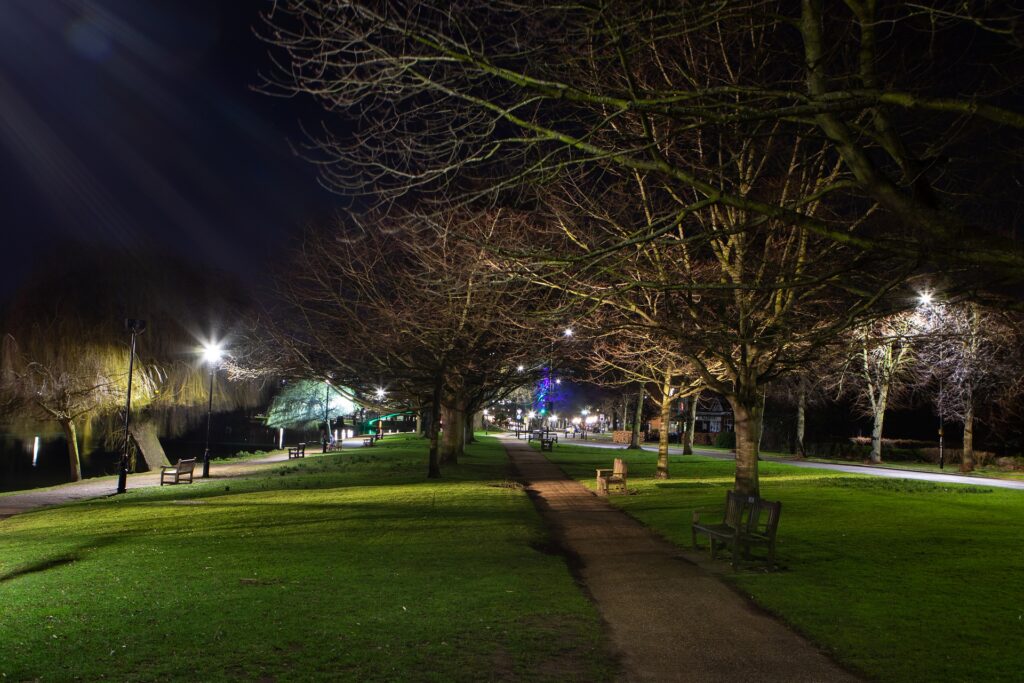 LGV and HGV Training in Bedford
Whether you're looking to learn about passenger carrying vehicles, LGVs and HGVs, or something more niche such as dangerous substance transportation, our training will ensure you are well equipped for everything you need.
The key here at Commercial Transport Training Ltd is that we're focused on real-world experiences. All of our LGV and HGV training courses are geared to prepare you for what you'll actually encounter. They're hands on, and the priority is always to ensure that you're confident behind the wheel when you step into that situation. Based near Bedford in Leighton Buzzard, we have been working with customers across both Bedford itself and Bedfordshire for over 40 years now. In that time, we've built up an outstanding reputation for delivering to the very highest quality. 
All of our courses are flexible, too. Before we dive in, your instructor will assess you and analyse your skill level with a driving assessment. After that, we design a tailored course to suit your needs.
To get in touch with us and find out about our driver training, you can either fill in one of our online contact forms or call 01525 370 862.
Alternatively, you can also learn more about our training courses elsewhere on our website. For any specific questions, however, we suggest that you contact us directly and we'll be happy to help.