Information Pack, Theory & Driver Medical
Useful Information for LGV and HGV Drivers
At Commercial Transport Training Ltd, we offer professional training to drivers interested in learning how to drive an LHV or HGV vehicle. We supply all our candidates with detailed information packs that will have everything they need as part of their HGV or LGV driver training. Our information pack comprises:
Media form (D4)
Provisional Licence application form (D2)
Our experienced instructors have been helping clients across the UK become LGV drivers for 40 years and pride ourselves on our high pass rate. If you have any questions, get in touch with our team in Leighton Buzzard today.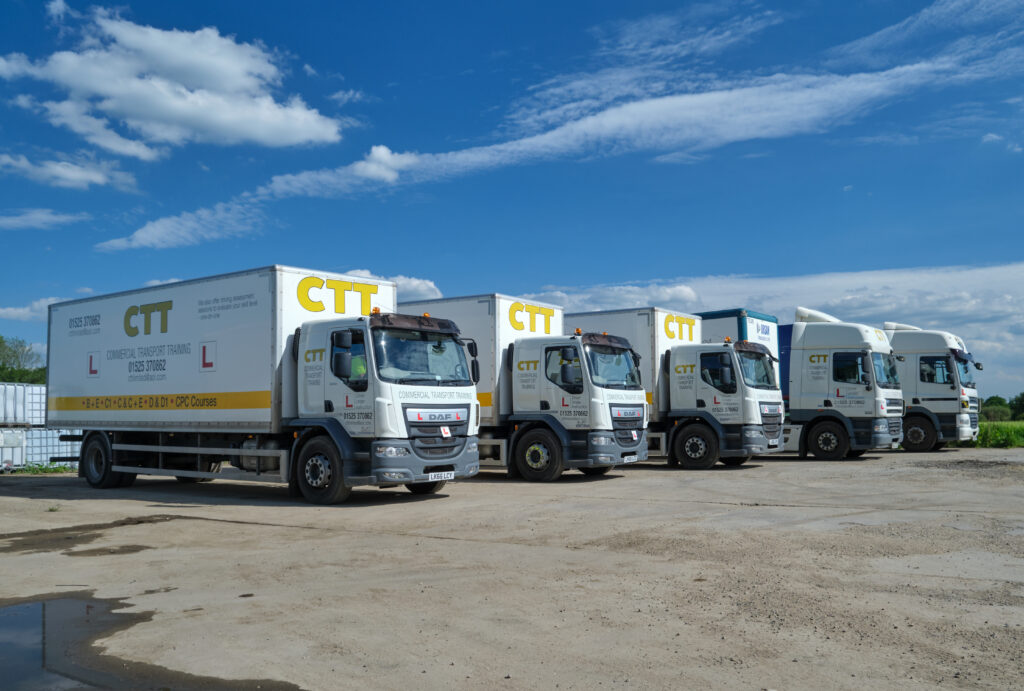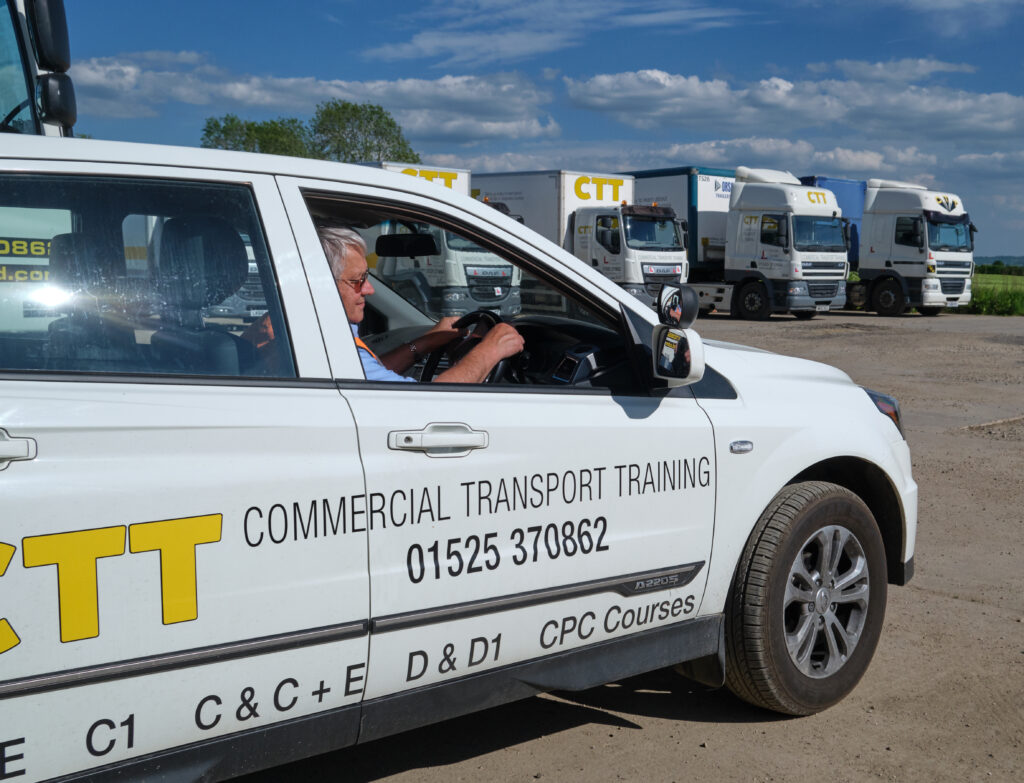 Detailed Driver Medical Evaluation
Before taking an LGV or HGV driving test, you must undergo a driver medical assessment to ensure you're physically fit to operate large vehicles. At Commercial Transport Training Ltd in Leighton Buzzard, we help learners and seasoned drivers across the UK that want to renew their licence and provide professional advice and support. Once you feel you're ready for the medical evaluation, we can make the necessary arrangements for you to take the assessment as well. For more details, give us a call.
The assessment consists of:
Eyesight test
Blood pressure check
Urine analysis test
Audiology hearing test
Height and weight check
Update from the Driver & Vehicle Standards Agency

The changes affect:
Staging requirements for lorry and bus licences
The off-road manoeuvres part of vocational driving tests being done by third-parties
Subject to Parliamentary processes, both changes will be introduced on Monday 15 November 2021.
You can view the updated guidance on GOV.UK about how the changes work.