Driver cpc training in oxford
Driver CPC Training in Oxford
The team here at Commercial Transport Training Ltd has years of experience when it comes to driver training. Our knowledgeable instructors and high training standards are exactly what you've been looking for to help you add commercial driving to your skill set. 
Commercial Transport Training is based in Leighton Buzzard, and has operated across Buckinghamshire, Bedfordshire, and Oxfordshire for almost forty years. Since our inception, we have taken pride in our ability to provide a first-rate service across the board, whether we're working with a large, established organisation or an individual. We consistently receive outstanding feedback for our service, which has helped us to maintain our lofty standards. 
Each and every one of our courses has been approved by JAUPT, while the Driving Standards Agency has also recognised all of our instructors. Our aim is to ensure Oxford drivers are prepared for everything you and your employees are likely to encounter out there in the world of commercial driving.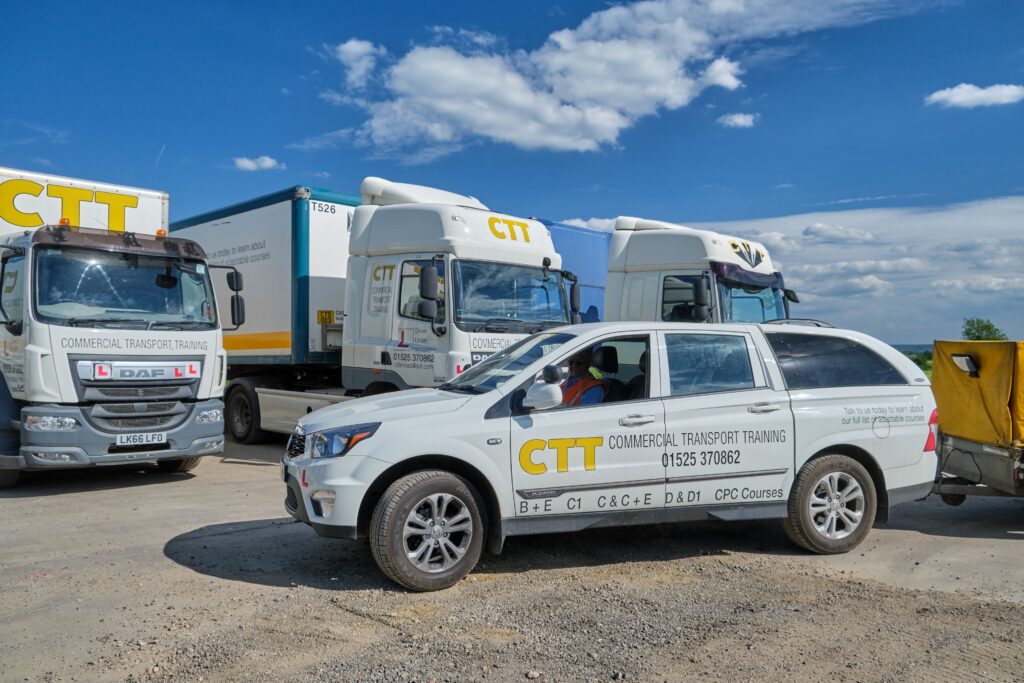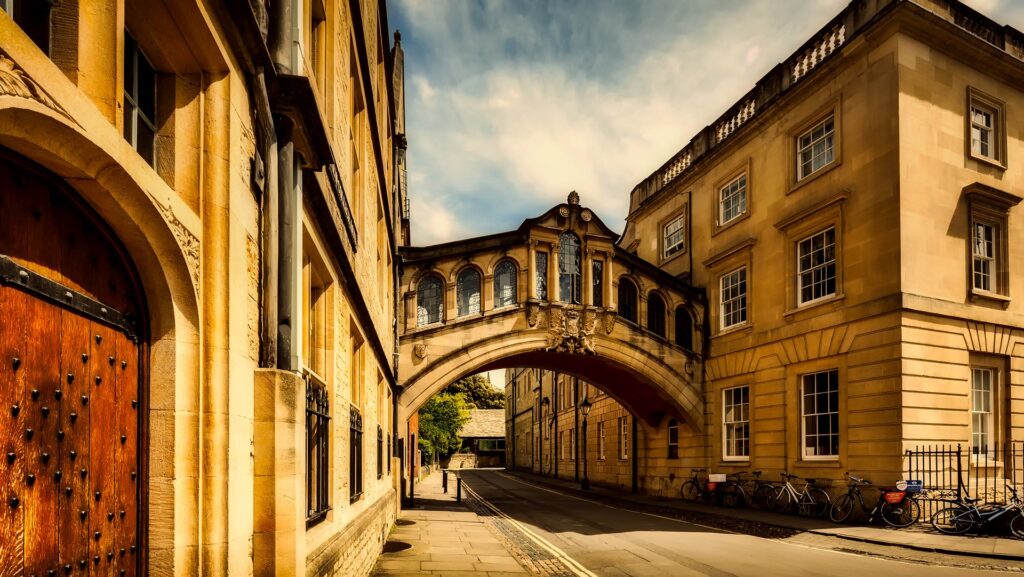 LGV and HGV Training in Oxford
Whatever your reasons for inquiring about commercial driver training in Oxford, we are extremely confident that we'll have what you're looking for. Whether that's LGV or HGV training, or you're eager to learn how to drive a minibus, we've got the solution you're looking for. 
Before your course, you will be assessed by one of our instructors to ascertain your skill. From there, we tailor our courses so that they're specifically designed to suit your needs and develop any weaknesses you may have. That means you're getting the most you can out of the course, and you'll be perfectly equipped for the real world of driving. 
That really is the key to everything we do here at Commercial Transport Training. Everything is centred on giving our students usable, real-world knowledge. All of our LGV, HGV, and other courses are hands-on, and they have all been crafted to prepare you for the road. We have built up an outstanding reputation throughout Oxford and Oxfordshire since we first set up shop, and have since attracted a large number of customers from the area.
Contact Commercial Transport Training
To contact the CTT team, either fill in one of our online contact forms or call us 01525 370 862. 
If you would prefer to find out more about our processes and training courses, however, then all of the information is available on our website. For any specific questions, however, we suggest that you contact us directly and we'll be happy to help.