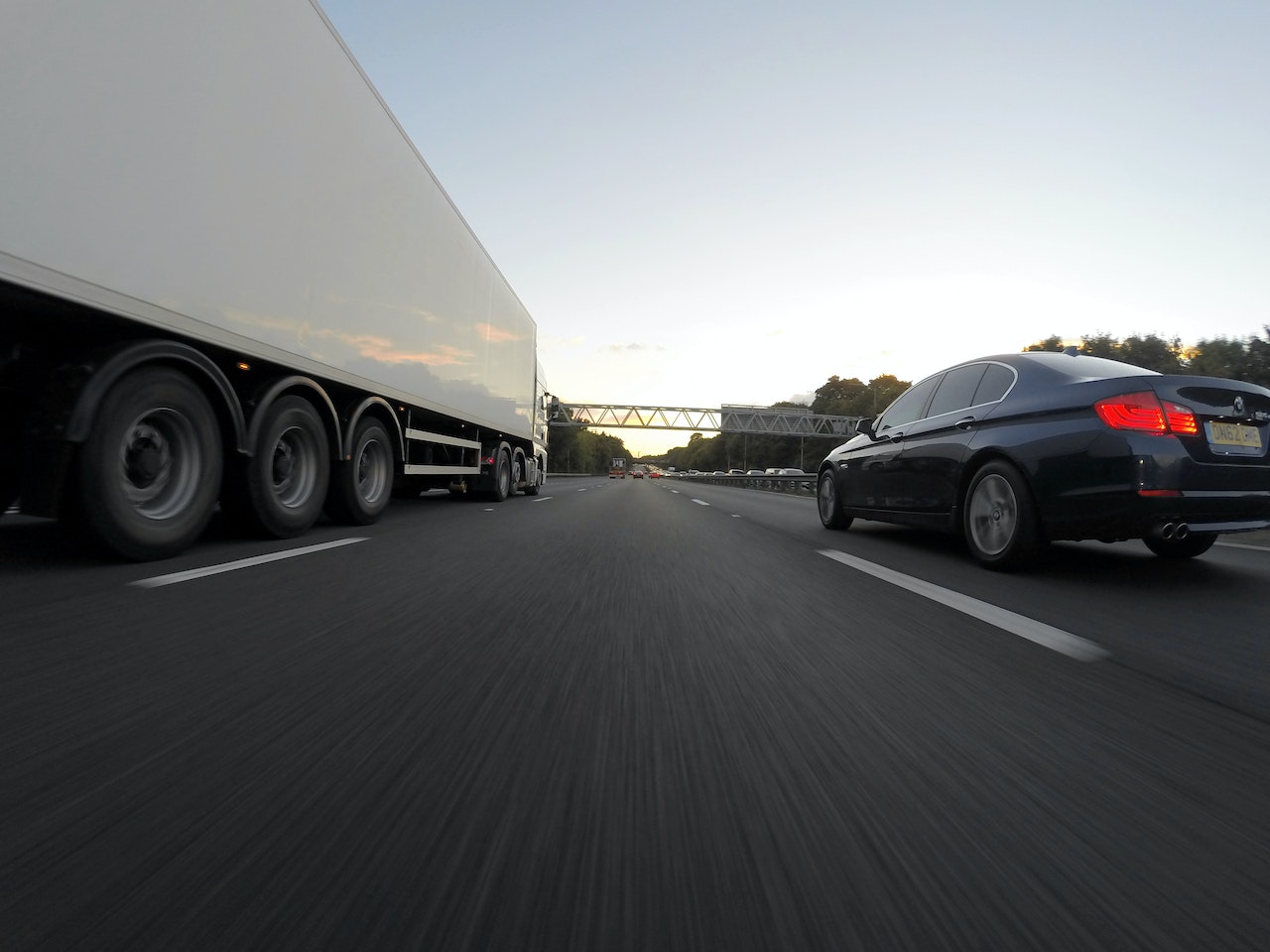 It seems that every other day there is a news story about the shortage of HGV drivers and the crisis that looms because of this. The reason for this shortage is hardly explained, in this blog, CTT explores the various reasons that have led to this sudden shortage of HGV drivers.
Historically stressful working conditions
In the past, working in the logistics industry has been associated with long working hours, difficult working conditions and poor compensation for the work. This has led to many within the industry, primarily drivers, to leave. Thankfully, a recent investment by the UK government to revitalise the industry has substantially improved the pay and working conditions for most people within the logistics industry. In a recent article, we explored just some of the new benefits for new and returning HGV drivers, to read more,
click here
.
Foreign labour and the effects of Brexit
Brexit affected all parts of our day to day lives. Some changes brought on by the referendum are easier to quantify than others, for example, the sudden drop in foreign labour in some industries. The free movement allowed by the EU enabled commercial drivers to work in all countries that were a part of the union. When we left, free movement ended; the subsequent red tape that has been introduced as part of our leave makes it incredibly difficult for migrant workers to continue in the UK commercial transport sector. When these migrant workers left, there wasn't anyone sufficiently trained to replace them and as such, many roles went unfulfilled. The commercial transport industry has been trying to fill the void left with the sudden loss of migrant workers by introducing new training schemes that allow candidates to get behind the wheel as quickly and safely as possible. Commercial Transport Training offers all the HGV courses that have been introduced by the Government to help with the shortage. If you are concerned about the shortage and would like to help out, or if you have already been considering a role in a commercial transport setting, give us a call on
01525 370 862
and we would be happy to advise.
The road ahead
The UK Government and many private companies have been investing hugely into new training schemes and infrastructure to keep people in the commercial transport sector happy, healthy and well-compensated for their hard work. Despite the shortage of drivers, now has never been a better time to get your HGV licence. Commercial Transport Training is committed to training the next generation of HGV drivers. Our fully trained and experienced instructors take the time to understand where your current driving level is at and how to elevate you to a professional standard. To find out more about our unique tailored approach to HGV training, please get in touch with us on 01525 370 862 or by filling out our
contact form.