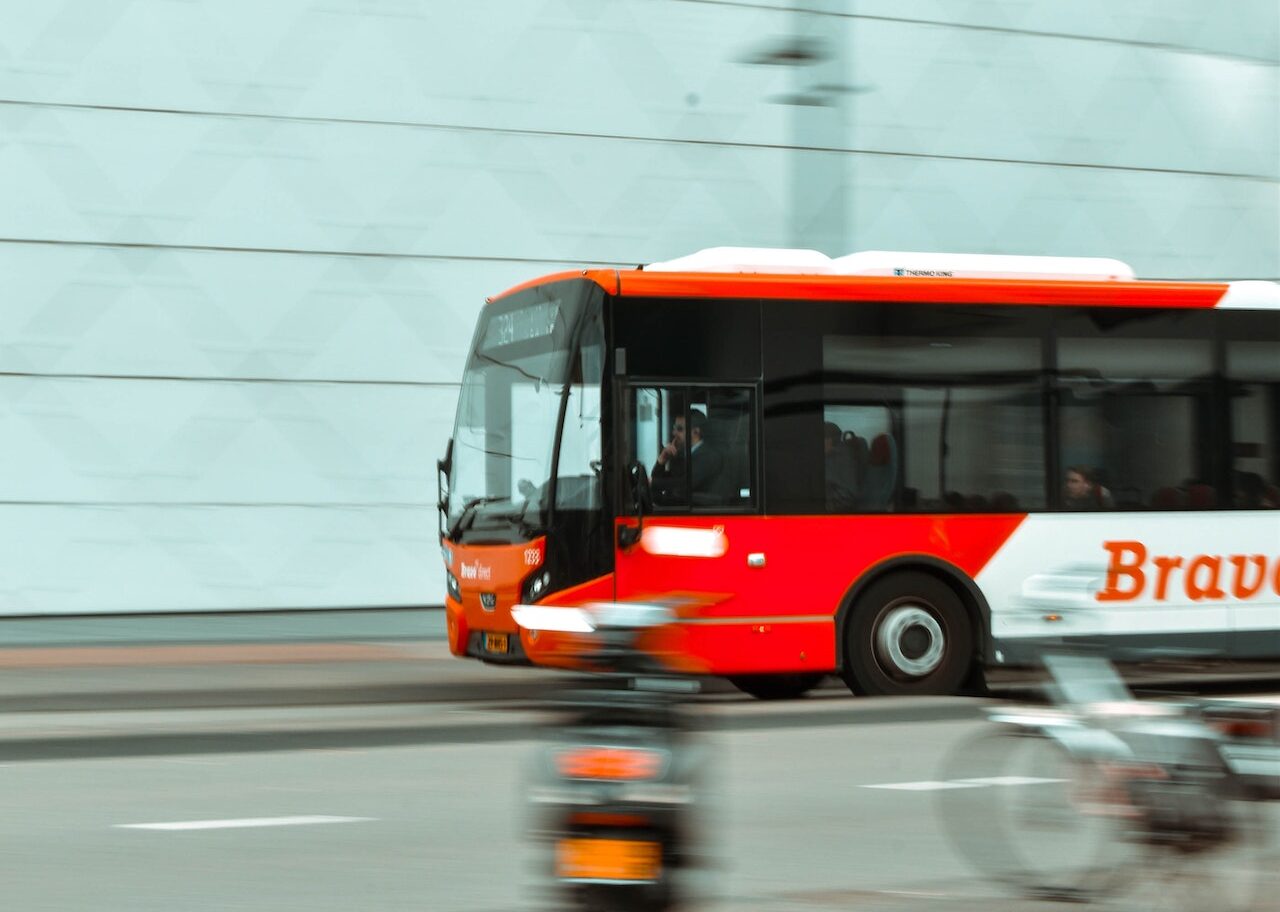 Working as a bus driver can be a rewarding job with a competitive salary and numerous perks built into the career. Here are just a few of the many reasons why you should consider training to become a bus driver.
Competitive pay
The average pay for bus drivers across the country is around £11.92 per hour, with a typical working week of around 40-47 hours, your annual salary could be around £25,000 to begin with. Experienced drivers can expect to earn upwards of £34,000 a year, placing you far above the UK national average.
Career progression
Becoming a bus driver isn't the final stop for progression in the public transport industry. With the right experience and commitment, it is possible to move into management as well as trainer, helping to train the next generation of bus drivers. It is also possible to found your own bus driving company, managing your own transport business in this competitive market.
Variety
On the surface, being a bus driver may strike you as a relatively competitive job. However, despite driving similar routes frequently, the variability of who you will meet and the highly changeable nature of the road ensures that no two days are the same.
Become a talented driver
Driving a large vehicle at a professional level will make you a master of the road. High quality training services will equip you with advanced driving skills to keep you and other users of the road safe. These are skills you can take home too, the driving skills you acquire in service as a bus driver will keep you prepared for the rest of your life.
Meeting new people everyday
From learning who the regulars are, to meeting new people from a variety of backgrounds, being a bus driver enables you to know the public in a more indepth way than any other occupation can allow. If you are a people person or if you want to build on your social skills, becoming a bus driver may be the job for you.
Quick entry into the workforce
The amount of training needed to become a bus driver isn't as overwhelming as you may first assume. There are only three main requirements to beginning your journey as a bus driver. They are: Be over Eighteen years old Have a full UK driving licence Have a Certificate of Professional Competence (CPC) - this is known as the Driver CPC
First steps into becoming a bus driver
If the numerous advantages of a life as a bus driver have interested you and you would like to learn more about the training process. Commercial Transport Training offers bus driver training throughout the country. This includes the areas of: Leighton Buzzard
Milton Keynes
Luton
Bedford
Oxford
If you would like to know more about how our training service can prepare you for your new career as a bus driver. Please contact us via telephone on
01525 370 862
or get in touch by filling out our
contact us forum
.