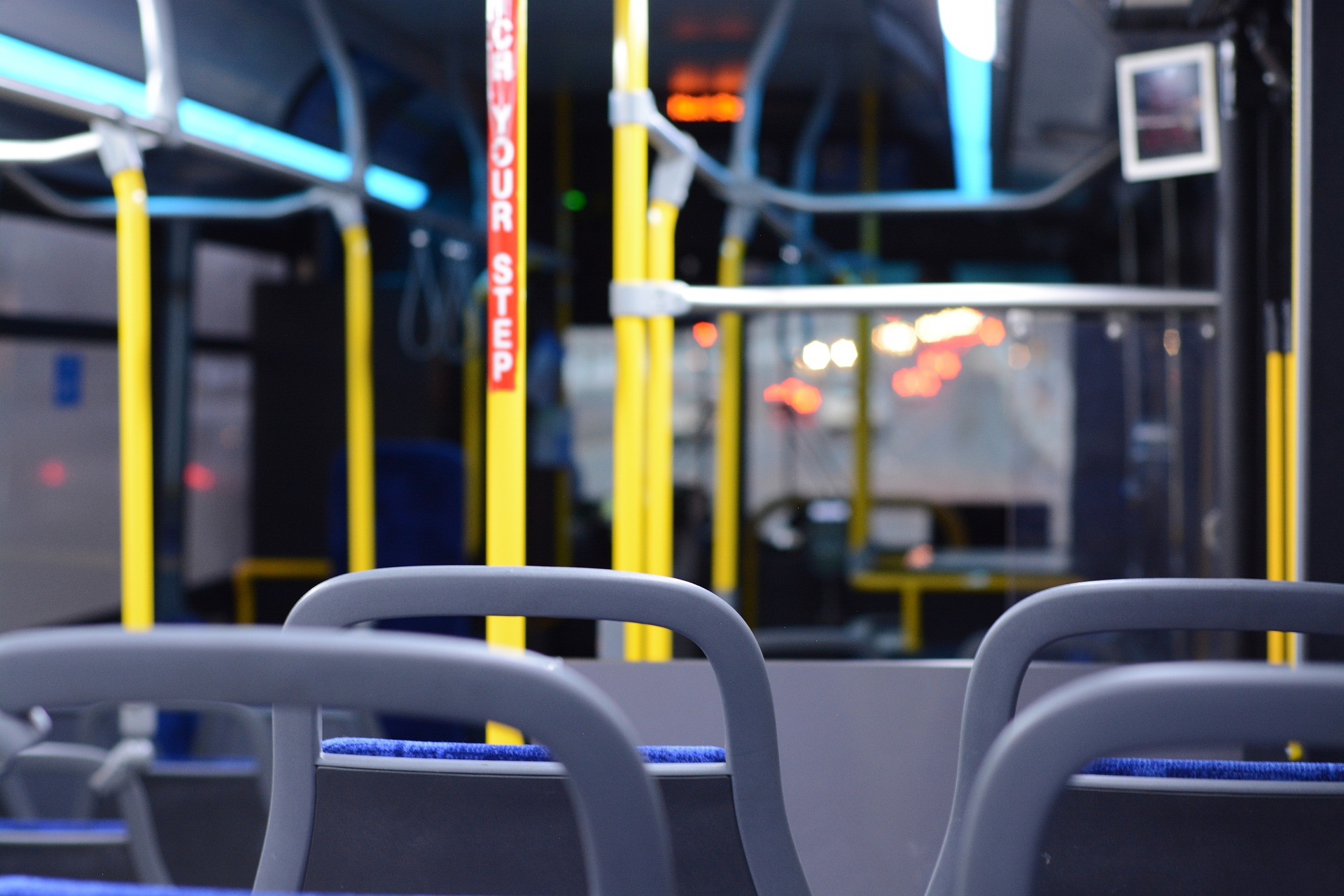 Whether you're just about to start your career or are simply looking for a change in jobs, becoming a bus driver is both rewarding and fulfilling, all while offering a competitive salary. In the UK, to become a bus driver, you must hold relevant training and meet eligibility requirements. Below, we take you through all you need to know: To become a bus driver in the UK, you will typically need to follow these steps:
Meet the eligibility requirements:
You must be at least 18 years old, hold a full UK or EU driving license, and have no more than 6 penalty points on your license.
Apply for a PCV (Passenger Carrying Vehicle) license:
To drive a bus or coach in the UK, you will need to obtain a PCV license. You can apply for a PCV license through the Driver and Vehicle Licensing Agency (DVLA).
Complete Driver Certificate of Professional Competence (CPC) training:
To be a bus driver, you must complete CPC training to ensure that you have the necessary skills and knowledge to operate a bus safely. The CPC training consists of two parts: theory and practical training.
Gain experience:
Most bus companies prefer to hire drivers with some experience. You can gain experience by working as a driver for other types of vehicles, such as delivery vans or lorries.
Apply for a job:
Once you have obtained a PCV license and completed the necessary CPC training, you can start applying for bus driver jobs. You can find job vacancies advertised on the websites of bus companies or on job boards.
Pass the recruitment process:
Bus companies usually require candidates to pass a recruitment process, which typically includes a driving assessment, medical examination, and criminal record check.
Start driving:
Once you have been hired as a bus driver, you will need to undergo further training specific to the bus company you work for. You will also need to become familiar with the routes and schedules of the buses you will be driving.
It's worth noting that the exact requirements and process for becoming a bus driver in the UK may vary depending on the company and location.
CTT Limited - Leading Commercial Transport Training Company
If you're thinking about starting your career as a bus driver, we'd be more than happy to help. With over 40 years of experience helping individuals and large companies with various training courses, you're sure to receive the highest standard of training. We provide our services to customers across Leighton Buzzard, Aylesbury, Oxford, Luton, Milton Keynes and Bedford. For more information, please don't hesitate to get in touch with one of our advisors by calling 01525 370 862. Alternatively, you can fill out our online enquiry form where a member of our team will be in contact shortly.