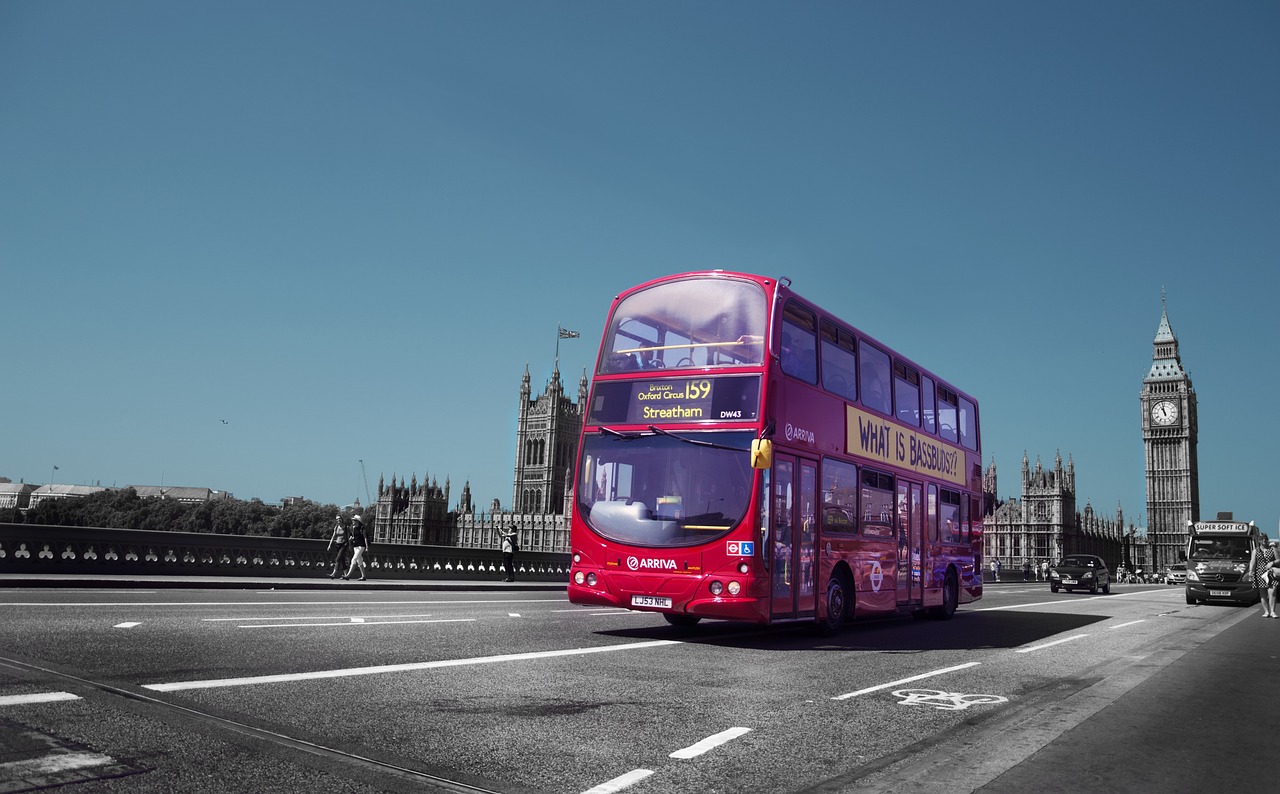 If you're wanting to pursue a career as a bus driver, you may wonder what the job role entails. The duties of a bus driver extend far beyond taking passengers from A to B, as it's a profession that demands attentiveness, patience, and a strong sense of responsibility. In this blog post, we take a look at just some of these responsibilities.
Passenger Safety
First and foremost, the safety of passengers is the paramount concern. Bus drivers are responsible for operating the vehicle cautiously, obeying traffic rules, and maintaining a safe driving environment. You must be vigilant, constantly monitoring road conditions, and anticipating potential hazards in order to prevent accidents. Additionally, before each trip, a bus driver must conduct thorough inspections of the vehicle. This includes checking the engine, brakes, lights, and other critical components to ensure they are in proper working order. Regular maintenance and prompt reporting of any issues to the maintenance team are essential for passenger safety.
Maintaining a Schedule
During the trip, bus drivers must maintain a schedule to ensure passengers reach their destinations on time. This involves adhering to predetermined routes, making scheduled stops, and managing potential delays caused by traffic congestion or adverse weather conditions. Furthermore, bus drivers are responsible for handling fare collection and ticket validation, ensuring that passengers have paid the appropriate fees for their travel. In some cases, they may need to answer inquiries and provide information about routes and destinations.
Contact Us Today!
Here at Commercial Transport Training, we have over four decades of experience in providing training courses to individuals and large corporations wanting to achieve a career of a minibus, coach or bus driver. Our services cater to customers in Leighton Buzzard, Aylesbury, Oxford, Luton, Milton Keynes, and Bedford. For further details, please give us a call today on
01525 370 862
. Alternatively, you can fill out our
online enquiry form
, and a team member will be in contact with you.