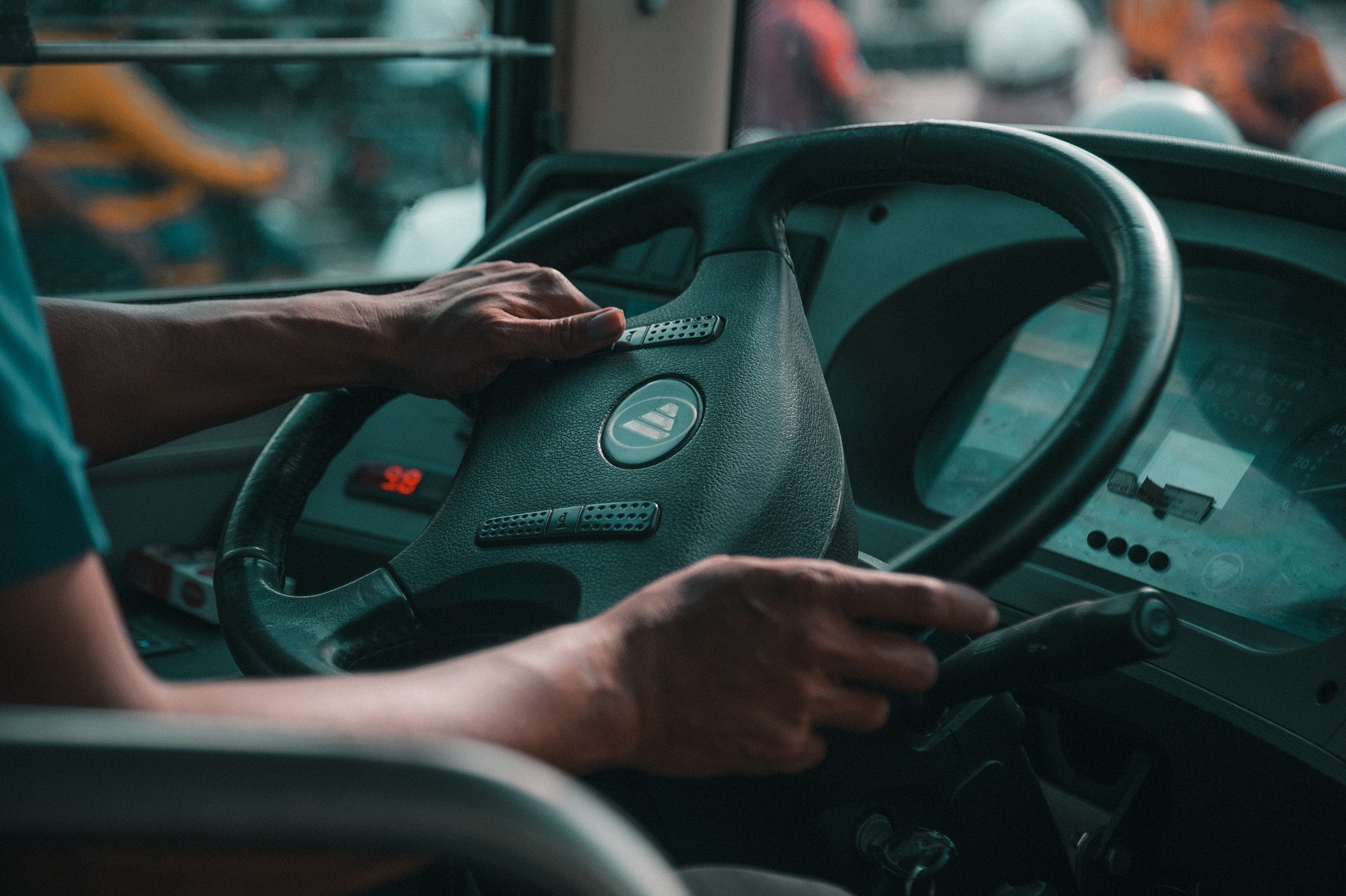 If you would like to pursue a career as a minibus driver, then you will need to pass the correct training course. For prospective minibus drivers, they will need to complete MiDAS (The Minibus Driver Awareness Scheme). But what does this awareness scheme include, and why is it so important?
MiDAS Specifications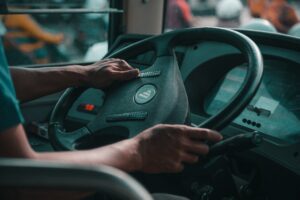 MiDAS is known to be a recognised standard for the training and development of minibus drivers. The awareness scheme is designed to improve minibus driving quality and promote safer operations within driving businesses overall. 
It should be noted that anyone between the ages of 21 and 70 can apply, however, if you are aged of 70-years-old you will be required to pass a full medical examination first. You will also need a full driving license. 
The Benefits of Completing MiDAS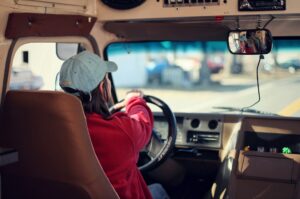 After taking part in the training course, you will be able to enhance passenger safety and comfort. The training course will enable new drivers to be in complete control of their minibus, meaning passengers are in secure, safe hands, and will feel more comfortable whilst being driven around.
The training course will also improve the driver's confidence. Having a confident minibus driver will mean that they are more likely to remain calm, make correct decisions, and be an overall safer driver. 
MiDAS is a nationally recognised certified standard of training, so on a broader scale, having drivers that have completed this course can boost their organisation's image. When potential customers are looking for a trustworthy minibus driver, being able to show them that your drivers have passed the MiDAS course can go a long way in them deciding to choose you and your firm.
Contact Commercial Transport Training
If you are seeking a minibus driver training course from a reputable and trustworthy business, then feel free to get in contact with Commercial Transport Training today. We provide our services across Aylesbury, Oxford, Milton Keynes, Bedford, Luton and Leighton Buzzard.
You can get in touch by giving us a call on 01525 370862 or by filling out our simple online contact form.