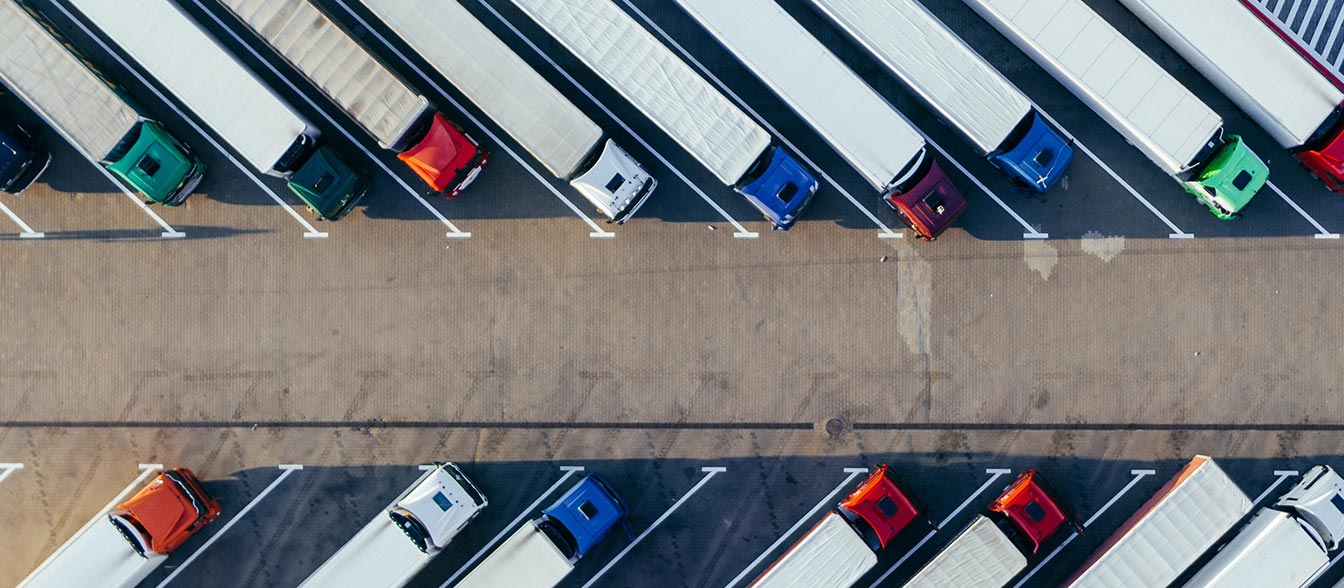 The dawn of a new year is often a time to reflect on jobs. If you're thinking about a change of jobs, why not choose a rewarding career as a HGV driver?
If you love driving, traveling and getting away from mundane jobs, being a HGV driver may be the new job for you.
What are some of the benefits of life as a HGV driver?
Secure job market
Life as a HGV driver is one of the most secure job markets currently available. With the cost of living on the rise, the security HGV driving provides cannot be understated.
Work freedom
HGV drivers can have schedules that work around their needs and desires. If you want a job that gives you time to spend with your family, or shifts during the quieter parts of the day, HGV driving could be for you.
No more days at a desk
A desk-job isn't for everyone. If you like seeing new places, facing unique and varying challenges everyday, being a HGV driver could suit you.
Earn more money, year-after-year.
Despite the low-entry cost of starting your career as a HGV driver, your salary will quickly surpass the national average. Starting out, you can expect to earn a minimum of £25,000 a year, however, the high demand for HGV drivers has inflated salaries, meaning you could see as much as £35,000 offered to you in your first few years.
Be your own boss
Contrary to popular belief, freelance working is a viable option for those in the commercial transport industry. Life as a private HGV driver lets you dictate your own hours and work-load around other life-commitments.
Make the switch to a life on the road
If you are considering a new job as a HGV driver this year, why not get in touch with one of our advisors? A career change is a daunting process regardless of where you're coming from or moving to, call CTT today on
01525 370 862
for free guidance. If you would like to learn more about the numerous benefits of being a HGV driver, as well as the up-to-date steps to becoming a driver, why not check out our
other blogs?
With multiple posts each month, CTT is the go-to website for new and prospective HGV drivers.