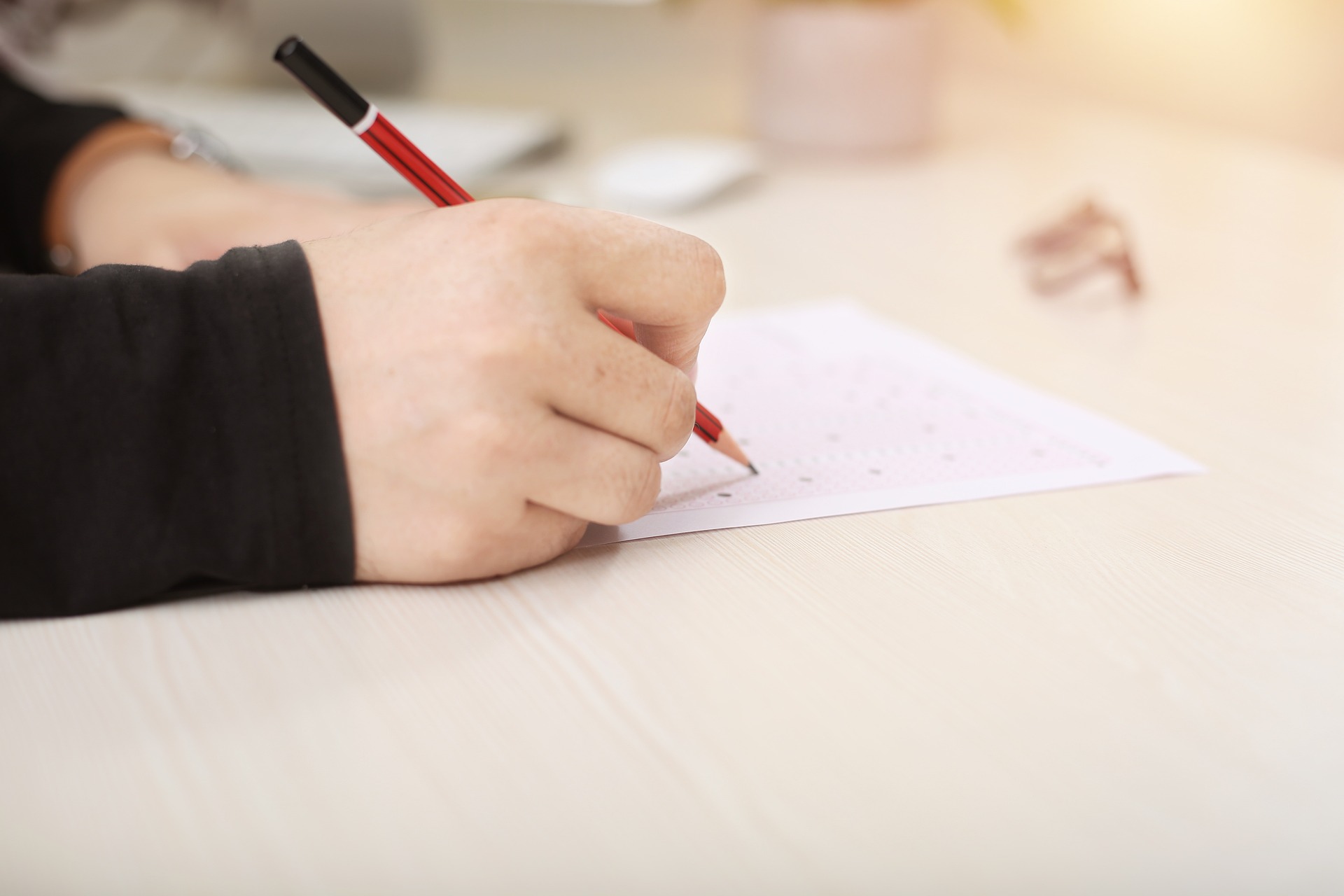 The HGV theory test is a vital component of the process for obtaining a Heavy Goods Vehicles (HGV) licence in the United Kingdom. This test is designed to assess an individual's knowledge of road safety, traffic laws, and safe driving practices specific to operating HGVs. If you're getting ready to take your theory test, you're likely to want to know what to expect. In this blog post, we will explore what you need to know about the HGV theory test. 
Multiple Choice
The HGV theory test consists of two parts: multiple-choice questions and hazard perception. The multiple-choice section contains 100 questions, and you will have 115 minutes to complete it. To pass the multiple-choice section, you need to get at least 85 out of 100 questions correct to pass. It's essential to study the Highway Code thoroughly and take practice tests to ensure you're well-prepared for the exam. 
Topics in the theory test will include, but are not limited to: 
General traffic laws such as signage and speed limits 

Regulations concerning working hours and required rest periods 

The process of obtaining and maintaining appropriate documentation 

The responsibility that drivers have for their cargo 

The appropriate techniques for loading and unloading vehicles 

Sharing the road with other drivers
Hazard Perception
The hazard perception section of the HGV theory test is designed to test your ability to identify and respond to potential hazards on the road. You will watch 19 video clips that feature various driving scenarios, and you will need to click the mouse whenever you spot a developing hazard. You can score up to five points for each hazard, and you need a minimum of 67 points out of 100 to pass this section. 
It's important to note that the hazard perception section is not just about spotting hazards but also about responding appropriately to them. Therefore, it's crucial to practice both hazard perception and safe driving techniques. 
In conclusion, passing the HGV theory test is essential for obtaining an HGV license in the UK. To succeed, you need to study the Highway Code thoroughly, take practice tests, and practice hazard perception and safe driving techniques. With the right preparation, you can pass the HGV theory test and be on your way to a rewarding career as an HGV driver.
Commercial Transport Training
Our team has been training individuals and large corporations for over 40 years, and we pride ourselves on our high-pass rate and many satisfied students. Various courses include HGV, CPC and LGV training in addition to Minibus, Bus and Coach Training. If you'd like to learn more about how we work here at Commercial Transport Training, please give us a call today on
01525 370 862. Alternatively, you can fill out our online enquiry form where a member of our team will be in touch shortly.